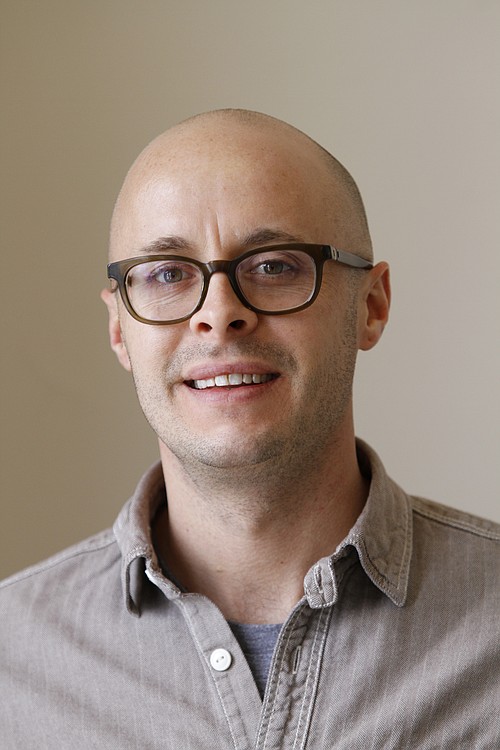 I've been a staff photographer at the Lawrence Journal-World since the summer of 2005. My love for photojournalism was cultivated in college with long hours spent at the University Daily Kansan. Fresh out of school I spent a year as a contract photographer for the St. Louis Post-Dispatch before taking a job as a staffer for the Topeka Capital Journal where I spent the next three years.
Although I primarily work with still photography, my duties at the JW include covering news, features and sports with the use of still images, video and audio clips. A few highlights from the last few years have been covering the 2008 NCAA championship run as well as the Orange Bowl victory.
I feel fortunate to work with such a knowledgeable and hard-working staff.
Recent Stories